"People who love to eat are always the best people" - Julia Child
Hi, I am Shinta...always on the lookout for inspiration for my next meal. Many of my conversations with my friends and family center around food. In our household, we plan holidays around places where the food is known to be good. I may or may not have planned dinners where the menu is decided before the guest list!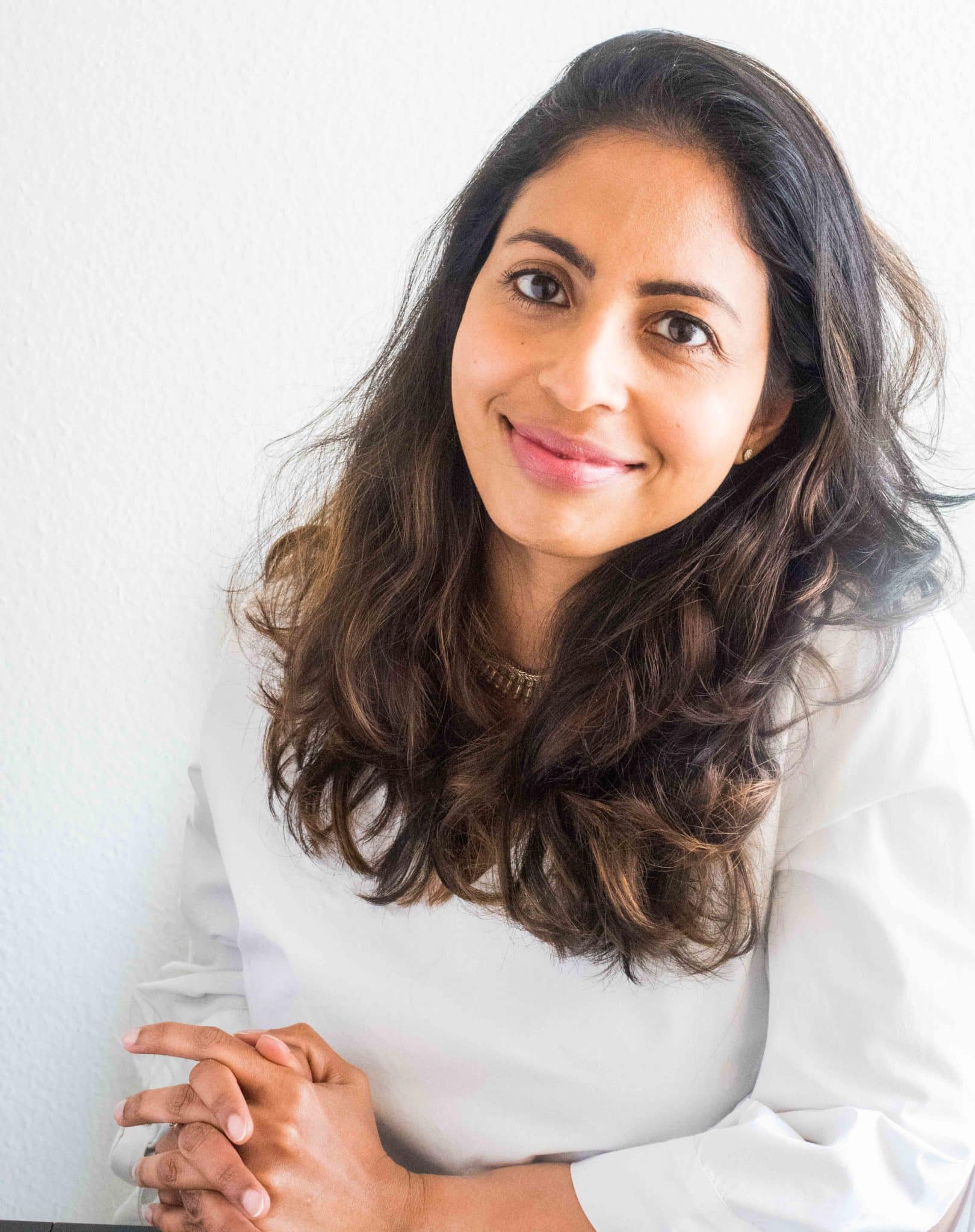 From a Career in Marketing to Food Blogging
After working for several years as a marketing professional, I took a break when our family of three (update: now 4!) moved to Switzerland in 2014. I recreate recipes from back home in India, and experiment with locally available produce and ingredients. When I started this blog, I was more than a little obsessed with baking cakes. Sugar Rush, was my home-baking venture, through which I taught myself to make those gorgeous cakes that I used to drool over in recipe books and glossy magazine covers. Although baking has since taken a backseat, I still get a rush from making and designing a cake stacked with layers, indulgent frostings and sinful toppings.
Food is something that connects me to my childhood, and has played a key role in making memories for a lifetime. From my grandmother's chicken curry to sampling fresh oysters at La Boqueria in Barcelona, to the greasy Chinese sold from food carts near my engineering college, each of these meals was an unforgettable experience, for different reasons. Here's what Anthony Bourdain said about food, something I believe in wholeheartedly:
"The best meal in the world, the perfect meal, is very rarely the most sophisticated or expensive one. Context and memory play powerful roles in all the truly great meals in one's life"
Every one of the meals and recipes I share in this space have been thoroughly enjoyed by me and my family. Some of the recipes have a little bit of nostalgia thrown in, while others are my recreations of meals I've enjoyed more recently. I hope you enjoy what you read here!
For inquiries, contact me at [email protected]