Here are 20 of the best summer recipes that you can make in your Instant Pot. From salads to mains to desserts and everything in between, this is your definitive guide to the ultimate summer meal plan!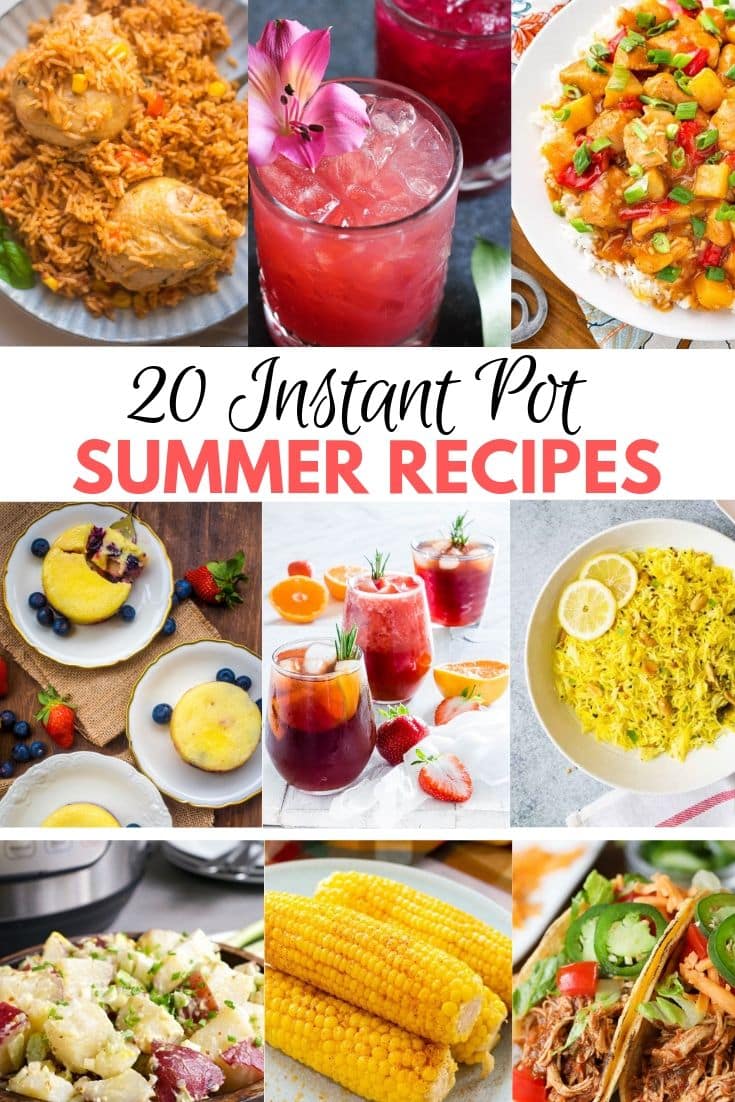 Why fire up the grill when you can cook up a storm without raising the temperature? The Instant Pot is such a great device during the summer months.... give the grill, stovetop and oven a rest and let the Instant Pot get to work. Get your cooking done without heating up the kitchen!
1. Instant Pot Lemon Berry Pudding
All your favorite summer flavours in one deliciously light dessert. Recipe from Caramel Tinted Life.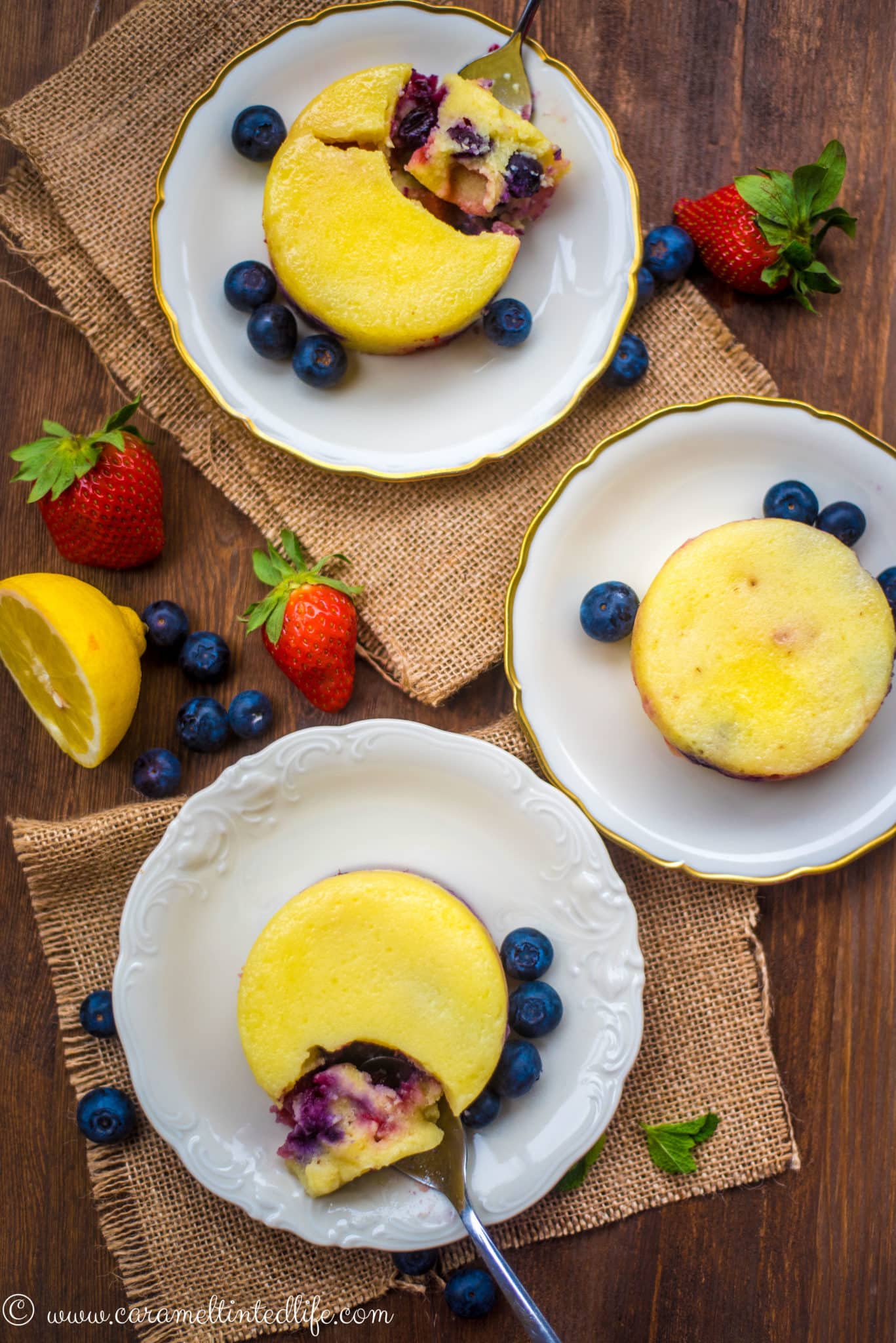 2. Instant Pot Iced Tea
Learn how to make a deliciously refreshing Instant Pot Iced Tea with a step-by-step image tutorial & 3 refreshing Pressure Cooker Iced Tea recipes. Recipe from Recipes From a Pantry.
3. Instant Pot Garlic Parmesan Chicken Wings
These Instant Pot Garlic Parmesan Chicken Wings are tender on the inside, crispy and golden on the outside! Recipe from Taste and See.
4. Instant Pot Lemon Rice
Flavorful, tangy and crunchy Lemon Rice, a South Indian specialty, can be made as a one-pot dish in the Instant Pot or Pressure Cooker. Recipe from Piping Pot Curry .
5. Instant Pot Chicken and Rice
Chicken and rice, a one-pot flavour-packed wonder, comes together in under 30 minutes and is the perfect family meal, especially on rushed weekdays. Recipe from Caramel Tinted Life.
6. Easy BBQ Instant Pot Ribs
This super easy no-fuss 4 ingredients BBQ Instant Pot Ribs can be made in under 40 minutes. These tender baby back ribs are ideal for a weeknight meal, last minute dinners, or cook them for your next BBQ. Recipe from Amy+Jacky Pressure Cooker Recipes.
7. Instant Pot Potato Salad
This healthy recipe for potato salad is gluten-free and dairy-free and is so much easier to make in a pressure cooker. Recipe from Real Food Real Deals.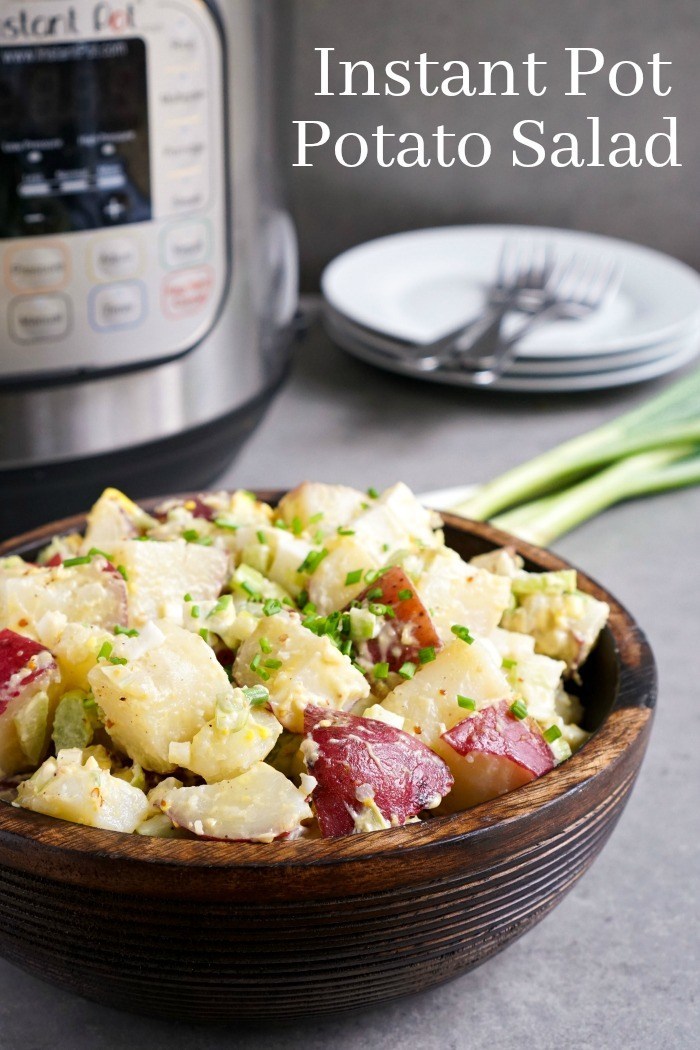 8. Instant Pot Chicken Tacos
Just 4 ingredients and a few minutes of time are all it takes for a delicious weeknight taco dinner. Recipe from Spend With Pennies.
9. Instant Pot Infused Water Recipes
Who doesn't like some ice cold fruity drink on a hot day? These recipes for Instant Pot detox infused water ideas are naturally sweet and healthy. Recipes from Berry Maple.
10. Instant Pot Cajun Corn on the Cob
A buttery, spicy, and delicious Cajun corn on the cob recipe that is unlike any other, and full of bold and mouth-watering flavors. Recipe from This Ole Mom.
11. Instant Pot Hawaiian Chicken and Rice
A delicious one-pot meal that is a favorite with both kids and adults, this dish is made with sweet pineapple chunks, tender chicken, and a sweet & tangy sauce. Recipe from Simply Happy Foodie.
12. Instant Pot Asparagus Lemon Risotto
Vegan, gluten-free and oil-free, this risotto is comforting, tasty, slightly tangy, and so fresh-tasting. The leek, lemon and asparagus pair perfectly together. Recipe from This Healthy Kitchen.
13. Instant Pot Strawberry Chia Jam
With just 4 ingredients and 3 minutes cooking time, this jam is perfect for summer. Recipe from Herbivore Cucina.
14. Instant Pot Curried Lentil Salad
This fresh and colorful salad is made with mango, beets and baby spinach and sounds irresistably refreshing for the warm months! Recipe from Indfused.
15. Instant Pot Pineapple Upside Down Cake
Enjoy a delicious pineapple upside down cake without cranking up the oven and heating up your kitchen! Recipe from Monday is Meatloaf.
16. Instant Pot Tacos Al Pastor
Instant Pot Tacos al Pastor are deliciously tender, made with pork and are full of fresh pineapple and spicy chipotle. Perfect for a quick and easy weeknight dinner in gluten-free corn tortillas or over cauliflower rice for a Paleo alternative. Recipe from Evolving Table.
17. Instant Pot Summer Pasta Salad
Al dente spiral tri color pasta is tossed with crisp cucumbers, ripe cherry tomatoes and creamy mozzarella bites. It all comes together with a zesty Italian dressing. Recipe from Profusion Curry.
18. Instant Pot Tapioca Pudding
This vegan, GF, paleo-diet friendly pudding is naturally sweetened with no refined sugar. Whats more, it cooks in just 10 mins with only 5 ingredients! Recipe from The Belly Rules the Mind.
19. Instant Pot Asian BBQ Chicken Wings
This super-easy crowd pleasing Instant Pot Asian BBQ chicken wings recipe is made with sriracha mayo and comes together in 30 minutes. Recipe from Nourish Nutrition.
20. Instant Pot Fajita Rice Bowls
These delicious fajita rice bowls are so quick to make, filling and full of flavor, making these the ideal meal to feed your family! Recipe from Little Sunny Kitchen.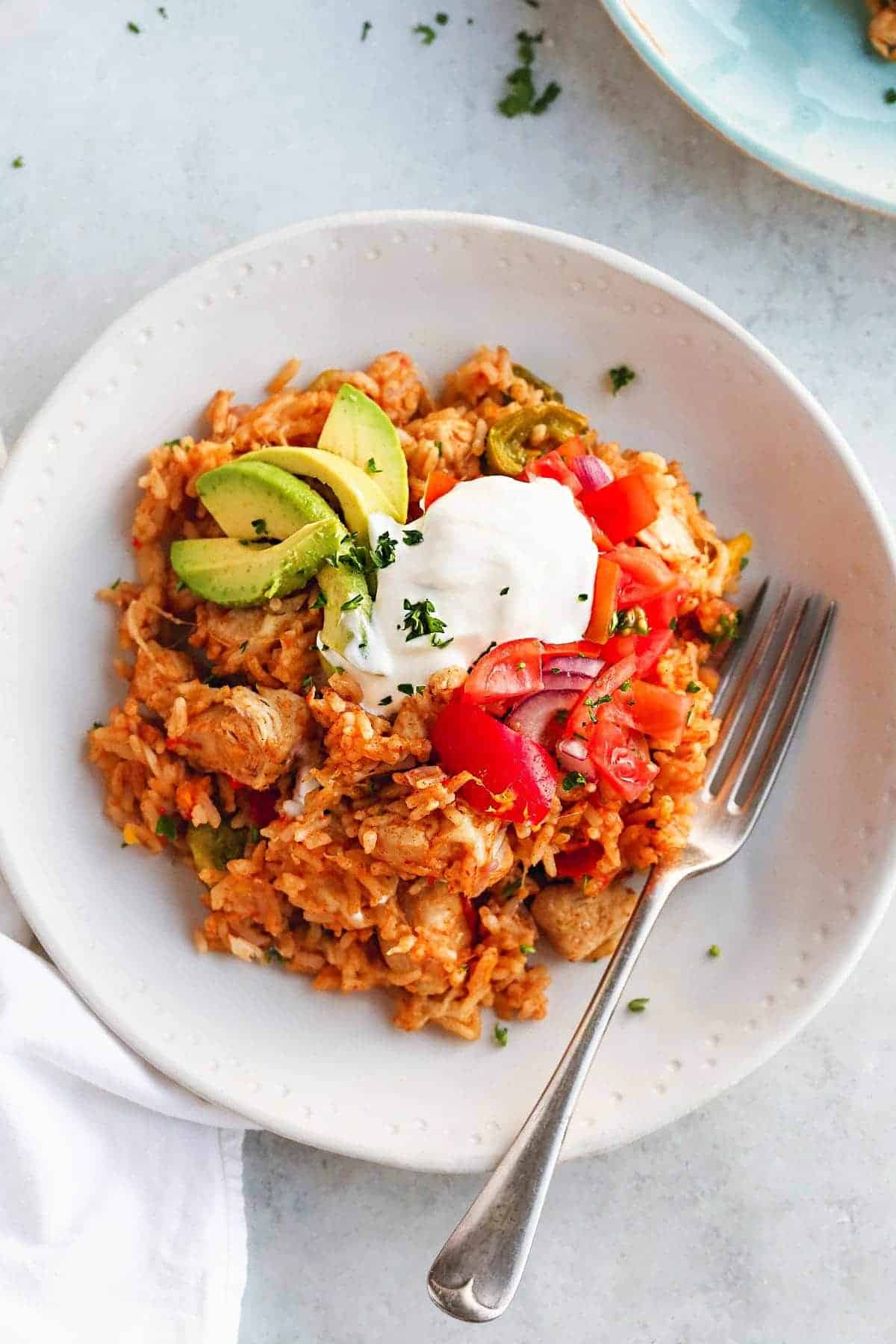 If you liked this recipe round-up, do comment below and rate it! Visit us on INSTAGRAM and follow along on FACEBOOK and PINTEREST