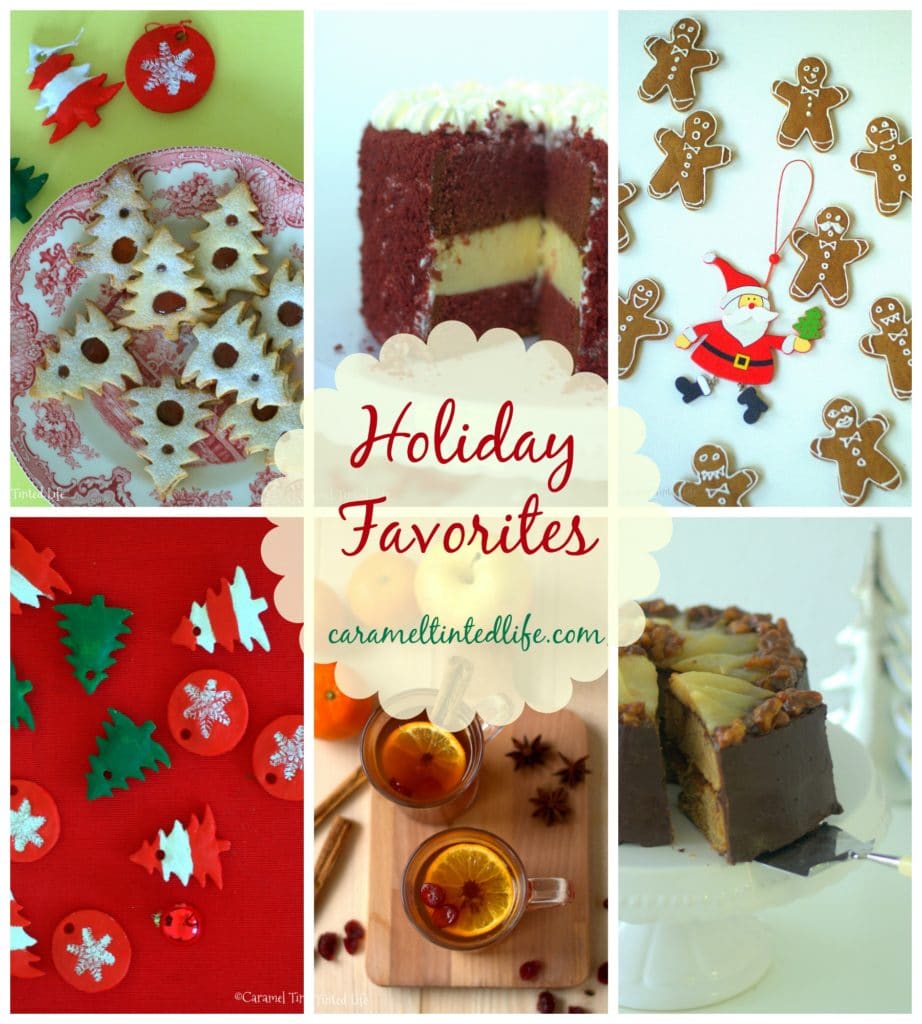 2016 managed to whizz by and here we are now, close to the end of yet another year.
Christmas celebrations now are vastly different from those of my childhood. Christmas decorations, once entirely handmade, are now bought at the store during flash sales. The nativity scene was always made of sticks and hay, soil or sand and decorated with cotton wool to represent snow. Occasionally, during some particularly creatively-inspired Christmas seasons, we tried sprouting seeds to look like miniature plants, growing around the manger.
Handmade decorations would be strung all over our Christmas tree. My father used to lug back home the thick branch of a pine tree which, propped up proudly in a corner of the house, served as our Christmas tree. Christmas cards used to stream in from friends and family from all corners of the world, and these would be strung up on a string, as part of Christmas decor. How I miss those brightly colored, glitter-dusted cards from Archies or Hallmark (says she as she Whats-apps her Christmas card to all her friends). My sister and I would be thrilled if we got a pop-up Christmas card; these would then get special treatment, and be displayed on the coffee table.
Christmas mass at midnight was as close to a black-tie gala as my childhood-self could get. Decked in our finest, along with our cousins and friends, we would sings carols in a mini-bus that we would rent each year to take us to mass and back. After mass,we would come back home to cake and home-made wine.
While nothing comes close to Christmas traditions of the years past, we move forward by making new memories each year. Some traditions remain, some are swapped out for new ones. The spirit of the festive season, however, remains. Wherever you are, and however you choose to celebrate Christmas or just the beginning of a New Year, I hope you are surrounded by good wishes, love and very importantly, lots of good food!
I have shared a collection of holiday recipes from this year, I hope you browse through and enjoy!
WALNUT-PEAR LAYER CAKE WITH CHOCOLATE GANACHE
CLASSIC GINGERBREAD COOKIES
DORIE'S LINZER SABLES