With readers requesting for more recipes to cook from pantry and freezer supplies, I have put together some of my favorite meal ideas from the pantry.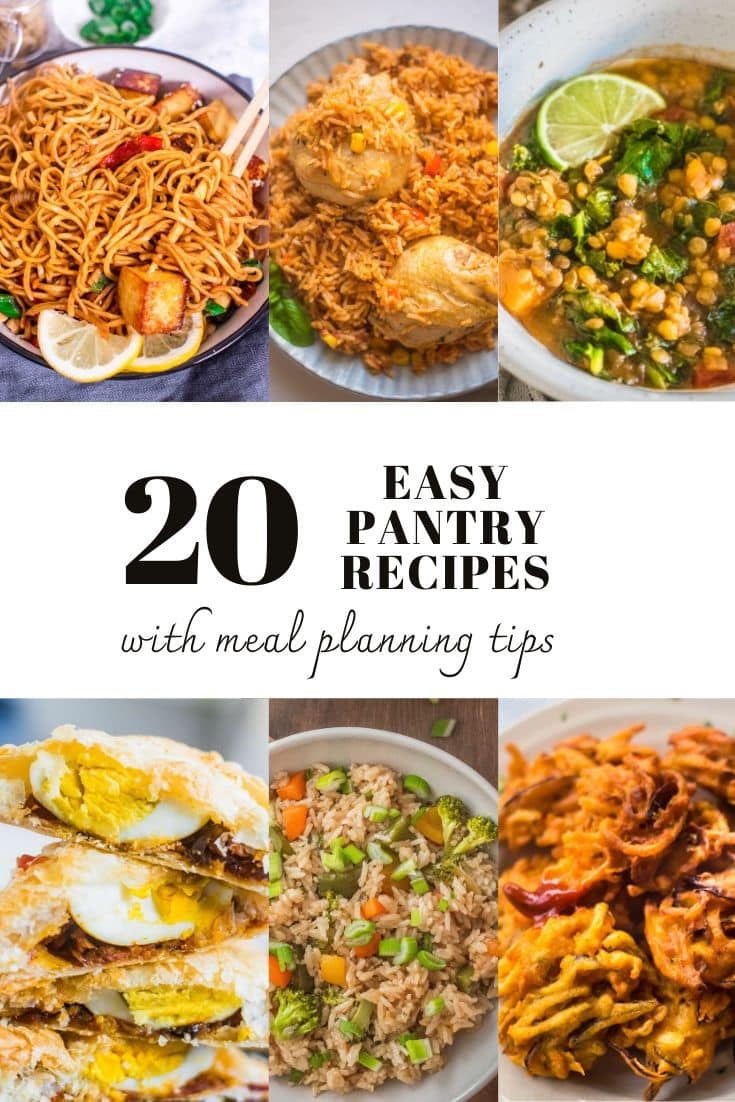 Please keep in mind that a well-stocked pantry and freezer doesn't mean that you need to go overboard with your supermarket purchases. Be mindful when shopping - Rather than buying 2 months' worth of pasta and rice, you could do well to plan your purchases such that you can balance your meals – shop for fresh vegetables and greens such as kale, spinach, carrots, bell peppers, etc., to balance out the carb overload from pantry staples such as noodles, pasta, rice, flour and potatoes.
Tips for stocking your pantry and freezer:
Meal planning:
A little meal planning can bring about some structure and help you to calmly shop for a few weeks or up-to a month. Follow a weekly schedule of meals if you like structure, or just keep a list of recipes handy - it's good to have an idea of around 50% of the meals you will be making for the next couple of weeks – its ok to wing it for the rest! Finally, write out your shopping list. Make sure you go through your pantry and freezer and take note of what you already have, before you prepare your shopping list.
Have fun with new recipes and new cuisines!
Cooking at home can be so much fun when you Bookmark some of your favourite recipes that you would have otherwise ordered at a restaurant, or some of your favourite takeout meals. Trying out new recipes will get rid of the monotony of cooking at home. Mix it up! Try out different cuisines and space them out over a week along with tried and tested family recipes.
Make the most of your freezer:
Whether you have a tiny freezer or a chest freezer that can fit frozen meals for an entire week, its important that you make the most of your freezer space. I have limited freezer space, and we eat very little meat, so my freezer is usually stocked with frozen fruits and veggies, frozen dough or puff pastry, frozen poultry and seafood, frozen ginger (I grind ginger and freeze for daily use) and frozen coconut (for Indian cooking). If your freezer is large enough to hold frozen meals, make some of these freezer meals and ensure that you pack them the right way to avoid freezer burn.
Buying wisely and eating well:
It is easy to get overwhelmed at the grocery store and stock up on double the number of things you actually need. Avoid getting carried away, and stick to your shopping list. If you feel there is something you want to cart back home, but isn't on your list, ask yourself if you will be using it in the next 3-4 days. If the answer to that is no, you probably don't need it anyway.
What kind of ingredients do you need to stock up on?
Commonly used ingredients with a stable shelf life:
Rice, flours (all-purpose, whole-wheat, etc), quinoa, rolled oats, pasta and noodles, dried beans and lentils, oils and vinegar, spices and condiments, dried herbs, onions, canned goods, dried fruit and nuts and seeds. Onions, potatoes and garlic also can be kept for 3-4 weeks when stored correctly – you can save precious fridge space.
Frozen goods:
Frozen vegetables such as spinach, peas, carrots, cauliflower, broccoli, butternut squash and green beans, frozen fruit such as frozen berries, pineapple, mangoes and peaches, meat and poultry, seafood.
In the fridge:
Use your refrigerator to store fresh produce (vegetables, salad greens, citrus fruits, etc.) dairy (cheese, milk, yogurt, butter) and eggs, olives, mustard, etc.
Good to have ingredients:
These may not be typical ingredients that you cook with very often, but these ingredients are excellent for making some delicious meals. For examples, I always have coconut milk for my curries such as a quick egg curry, condensed milk cans to whip up desserts such as this easy rice kheer (pudding), frozen grated coconut for appams and curries such as Goan prawn curry, and gram flour (besan) is a staple at my home – I use make these pakoras, to marinate chicken hariyali tangdi kababs, etc.
Easy pantry recipes by category:
I have grouped together recipes by category (Breakfast, Lunch + Dinner, Snacks and Sides), to help you make this easier to navigate. Take your pick from breakfast, lunch and dinner and snacks. With schools shutting down, keep your kids engaged and share tasks and responsibilities by encouraging them to cook along! Happy meal planning!
Breakfast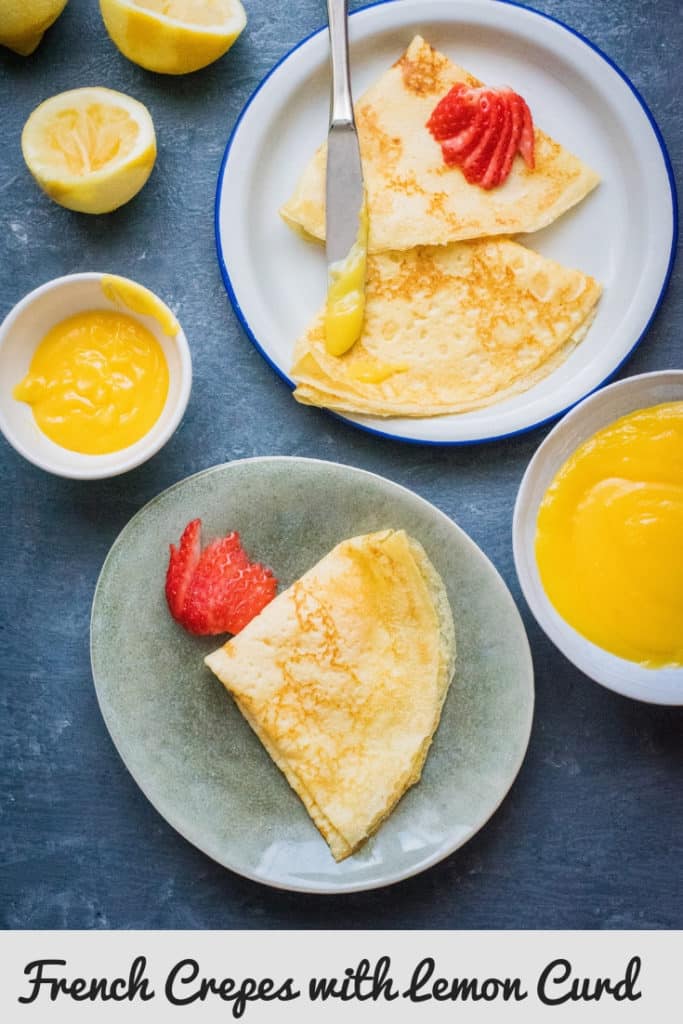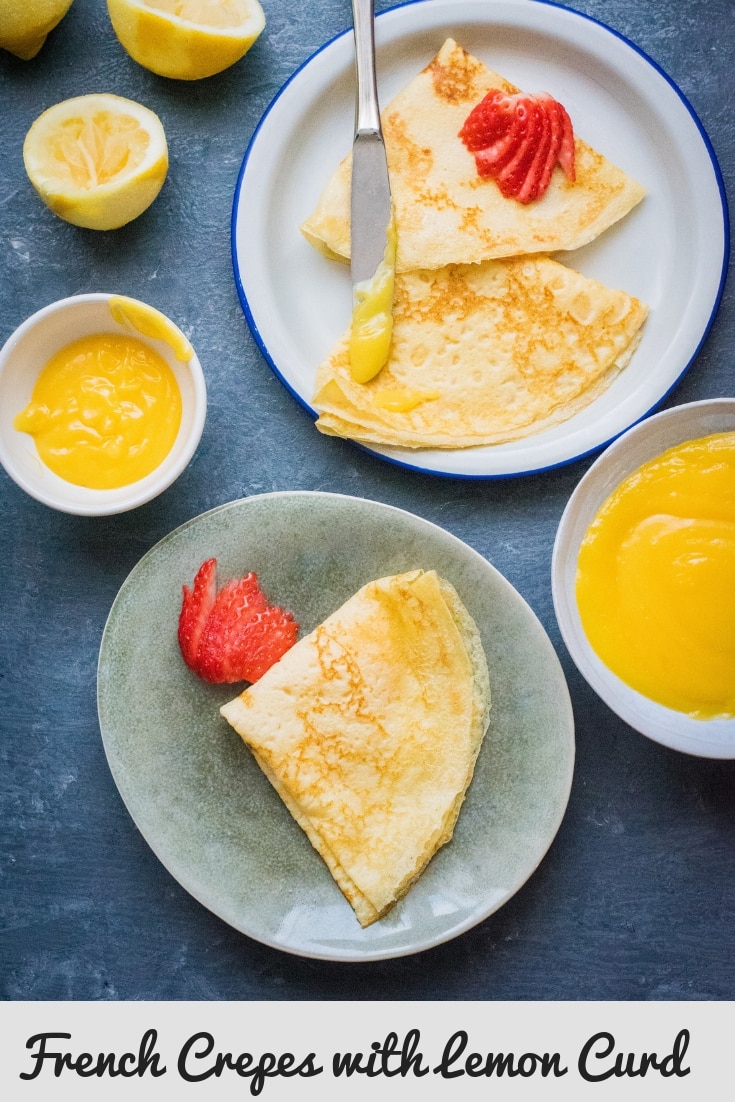 Chia seed jam and overnight oats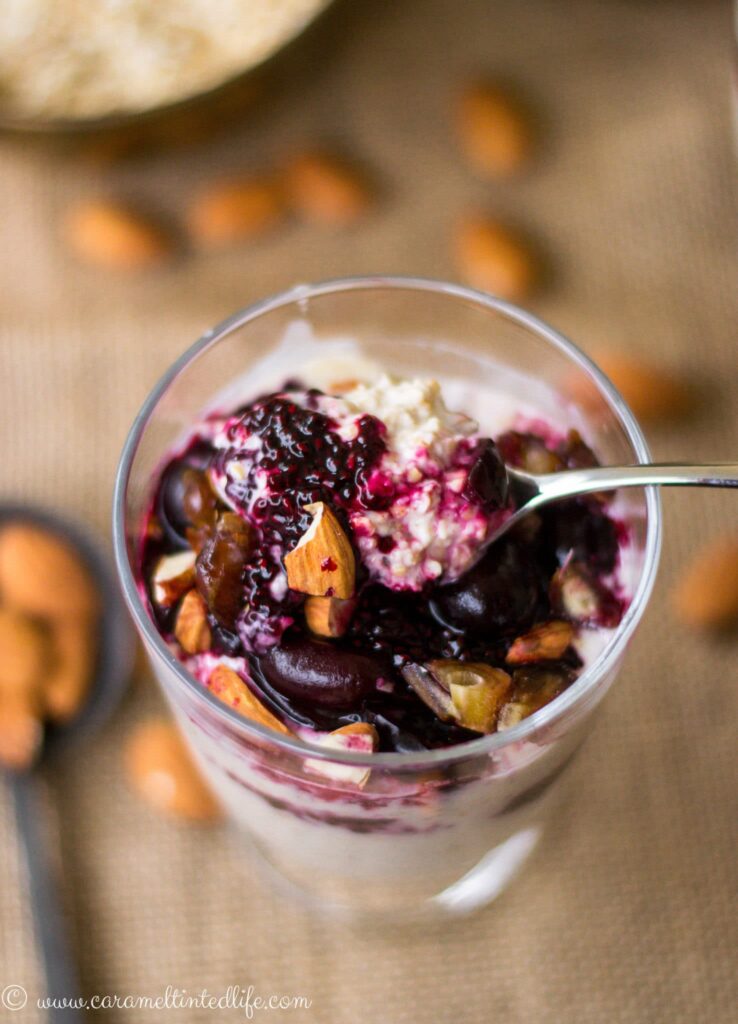 Lunch and Dinner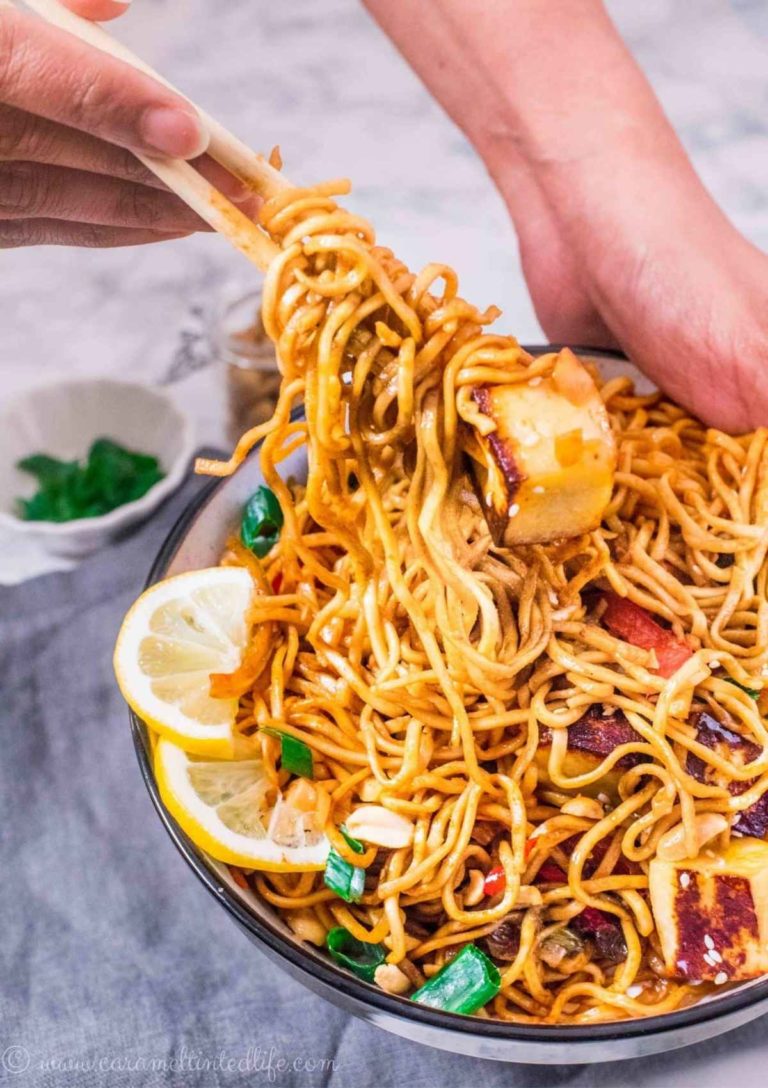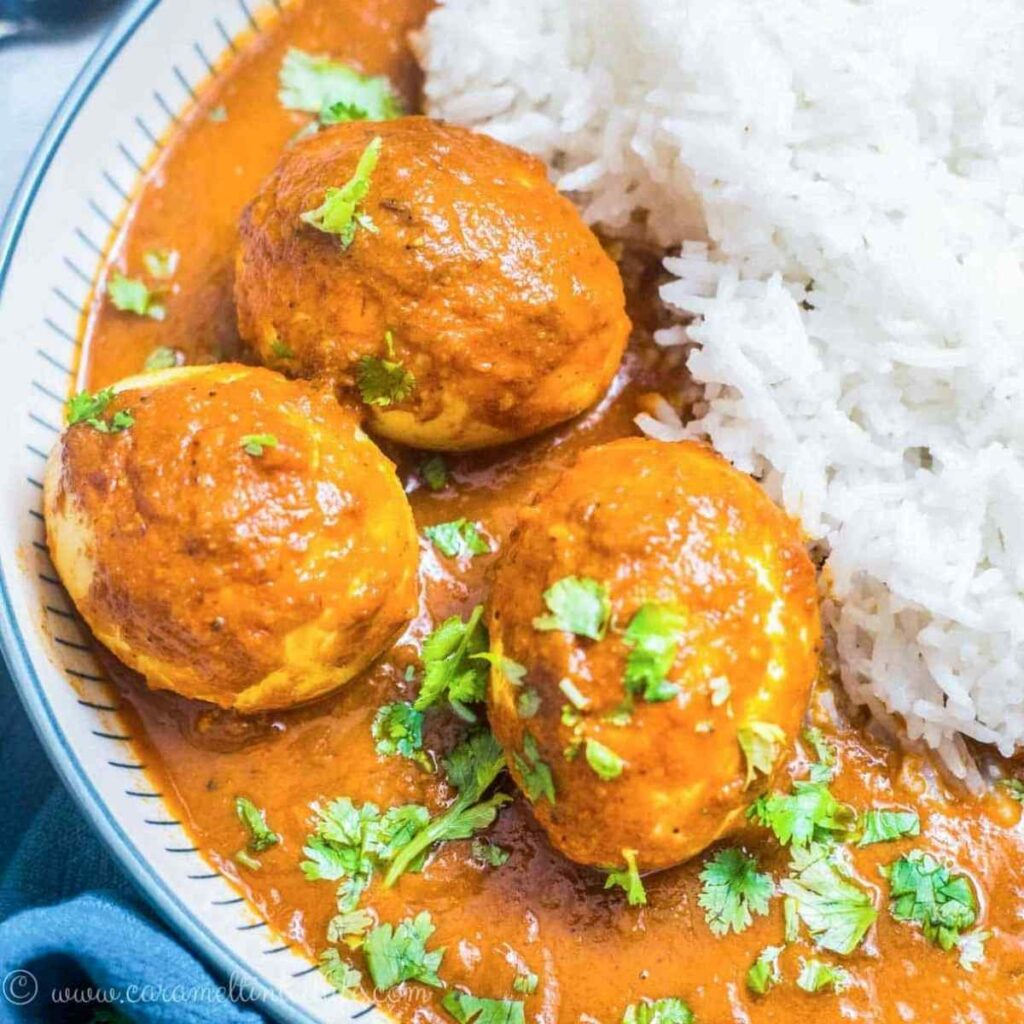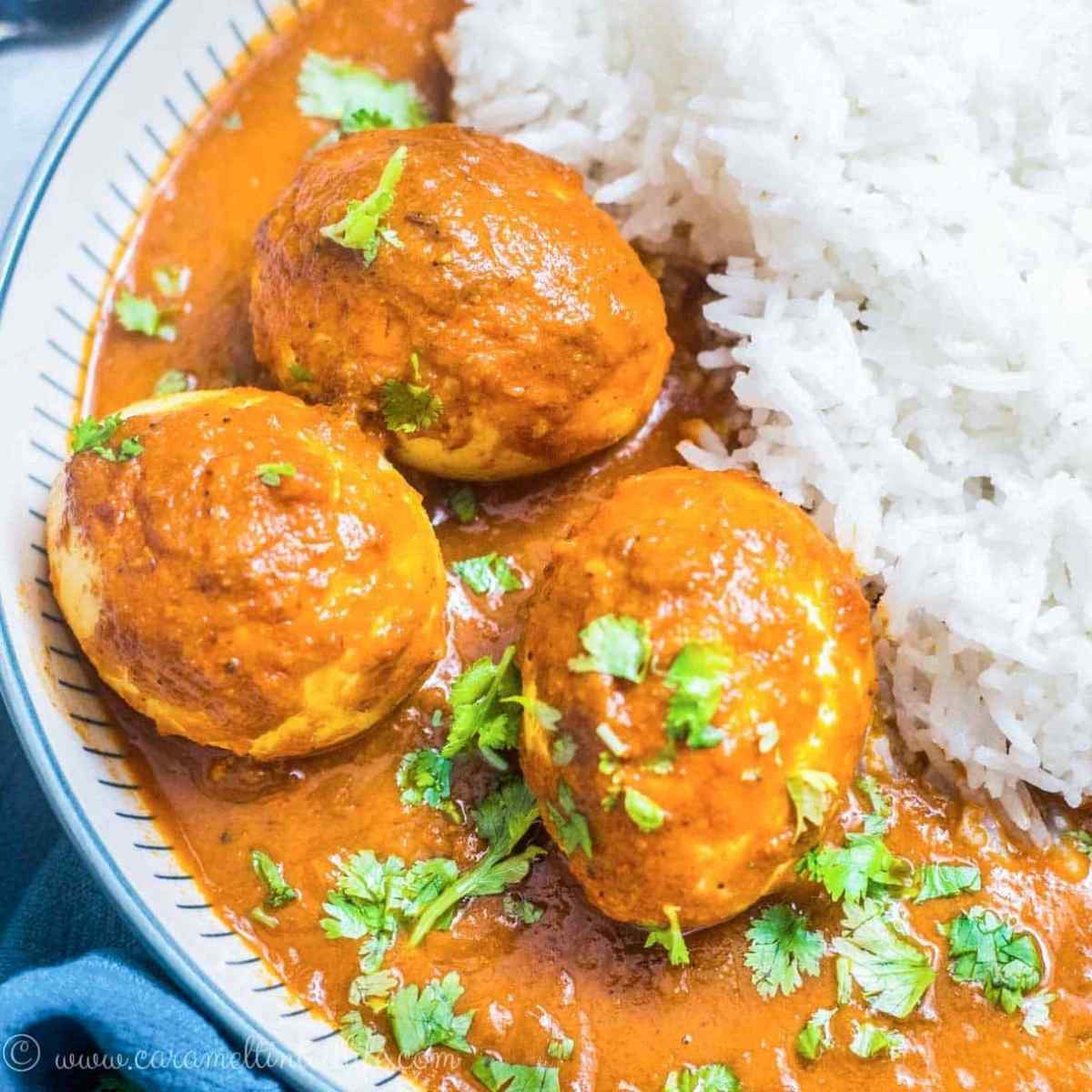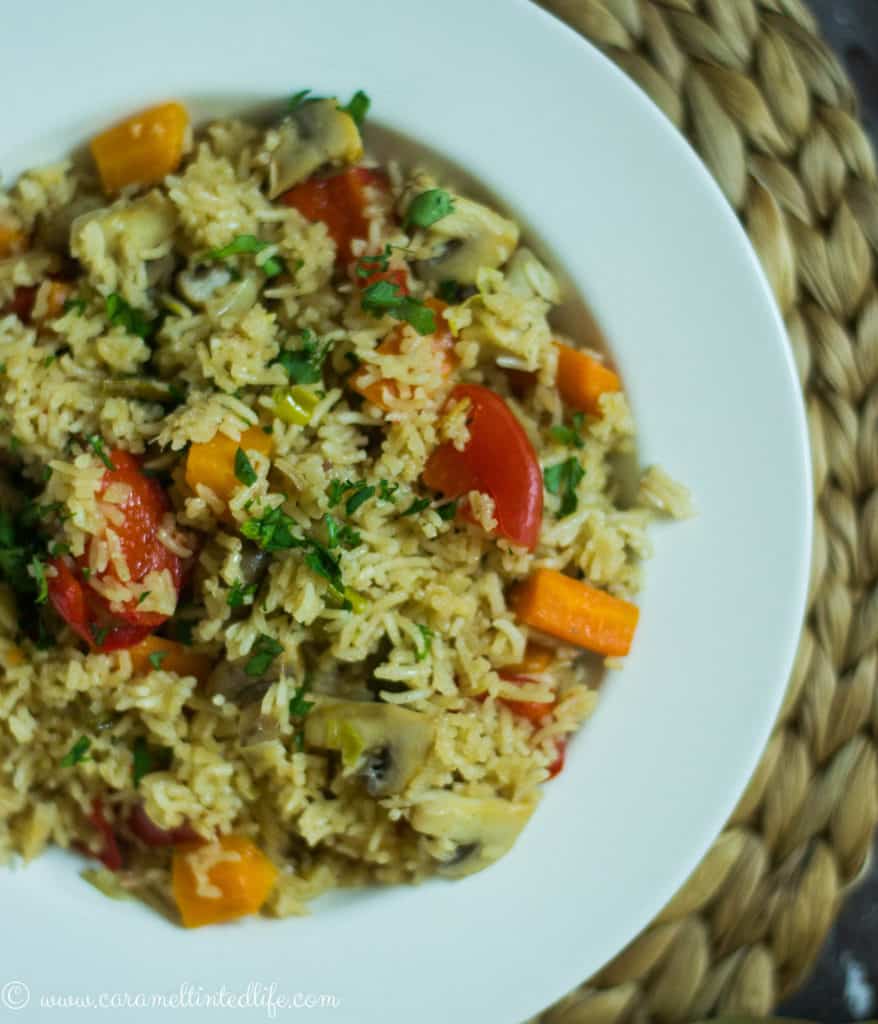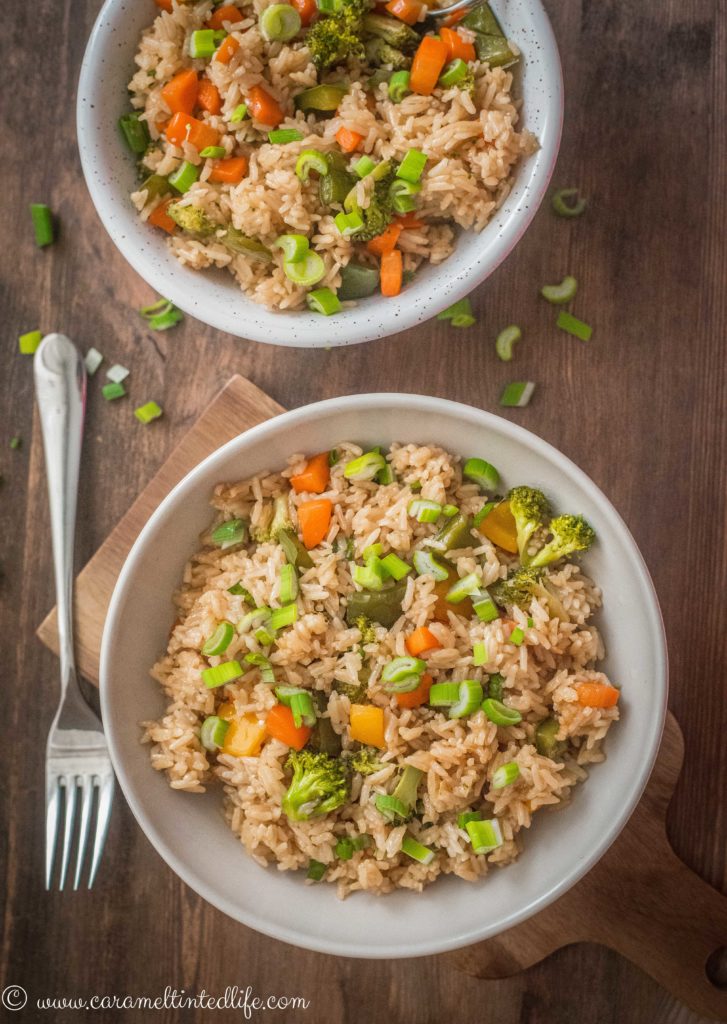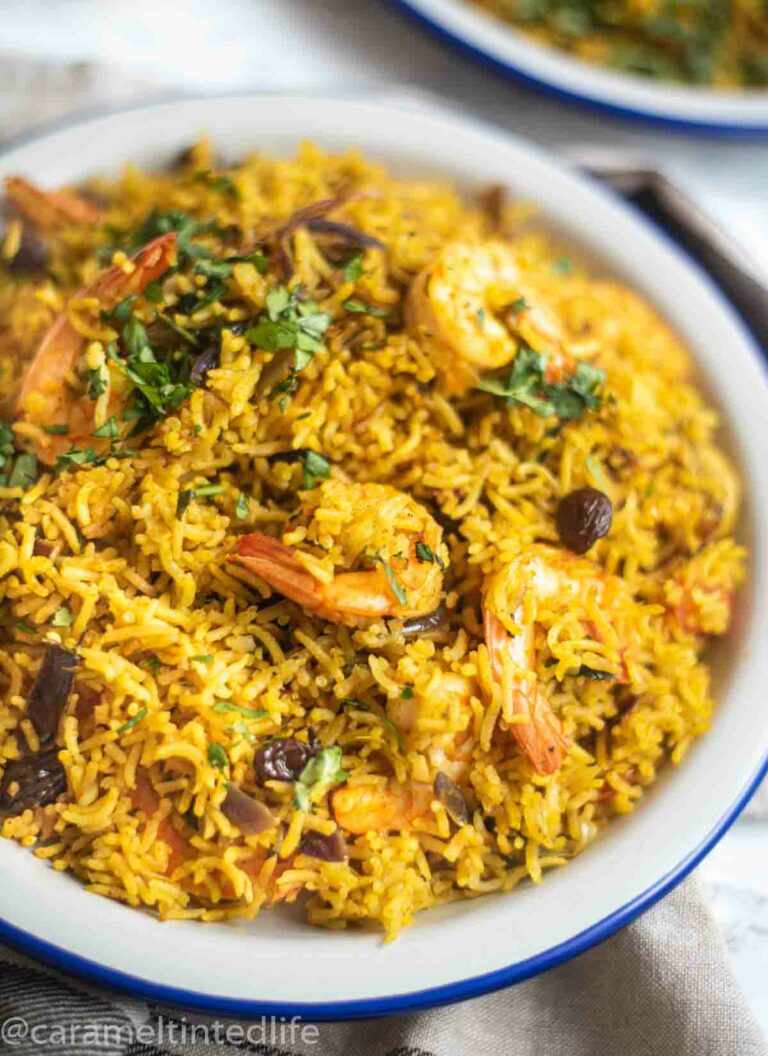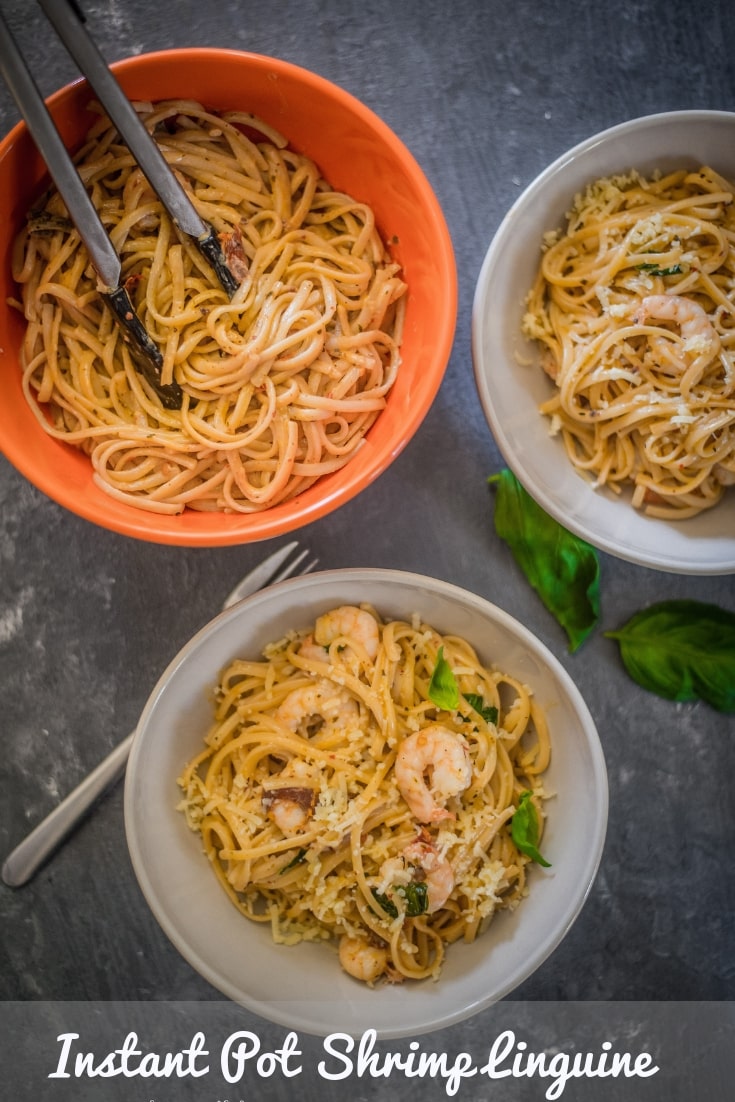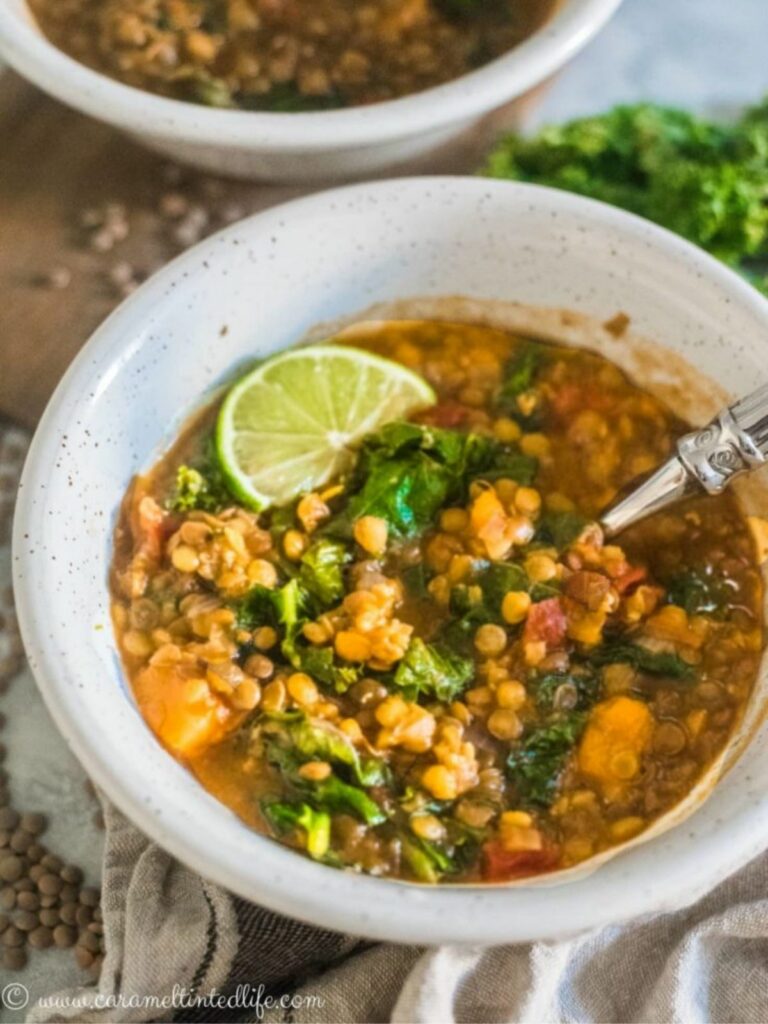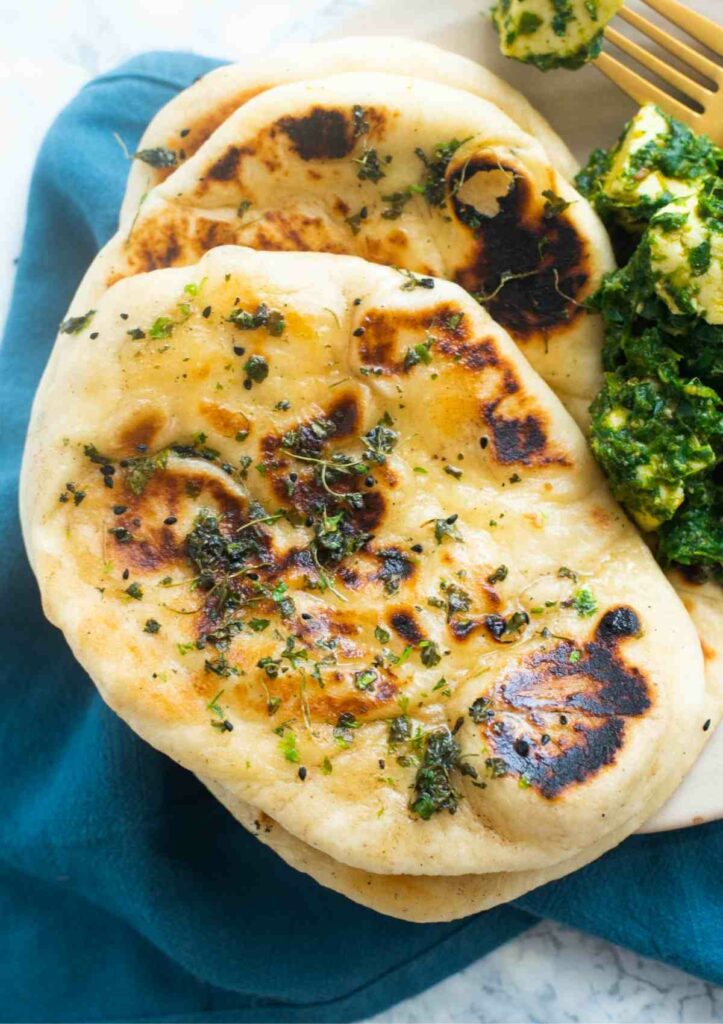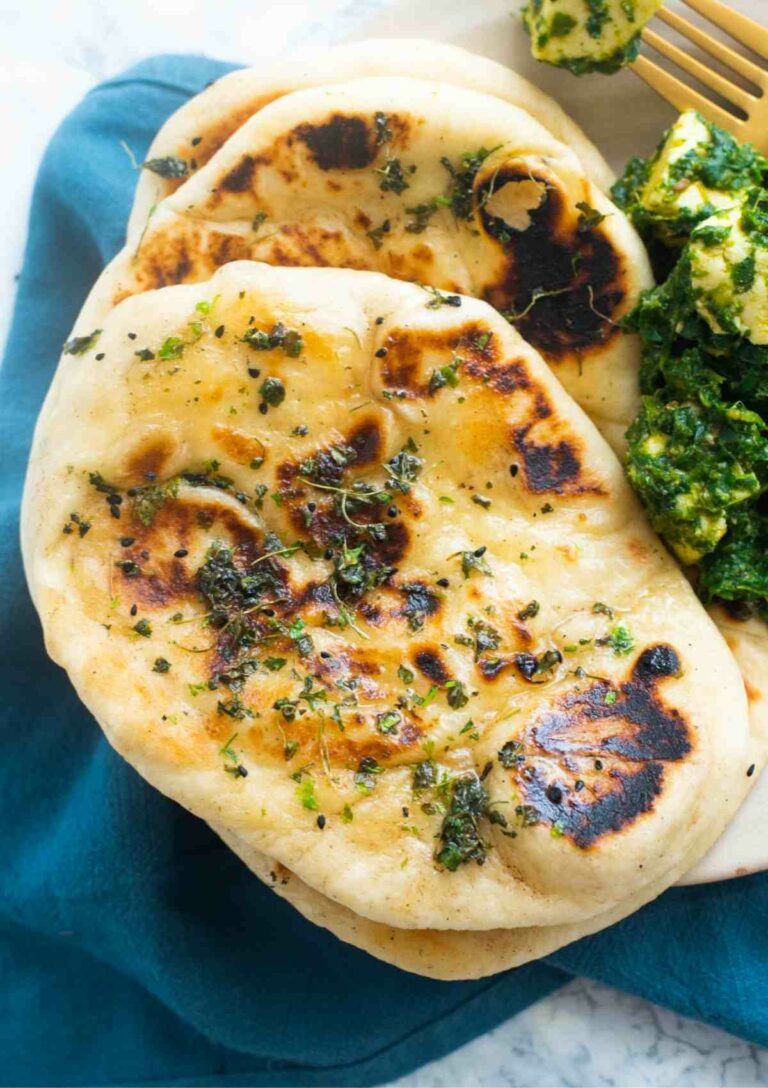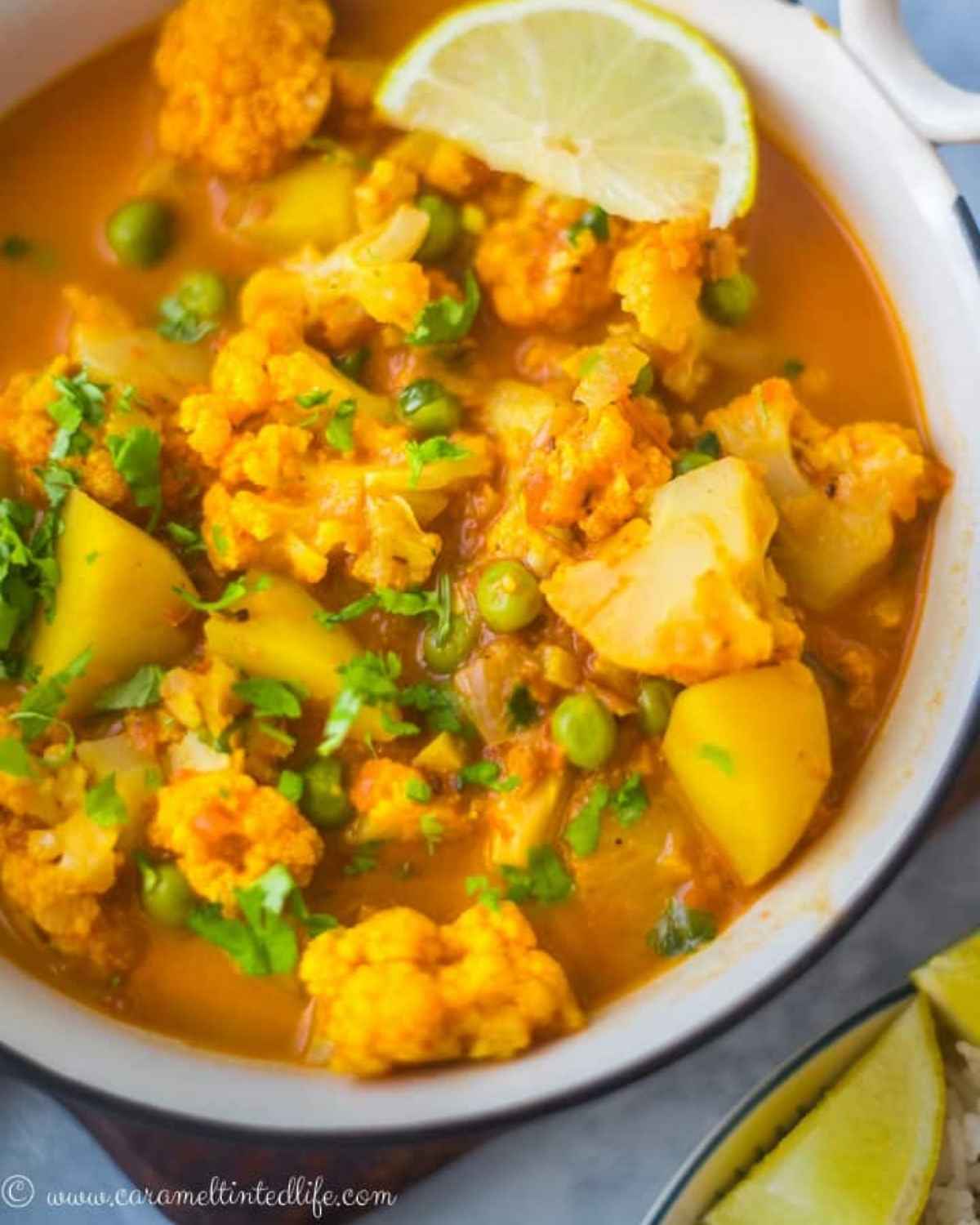 Snacking and Sides