A collection of holiday recipes for you to "nibble all the way" through the festive season!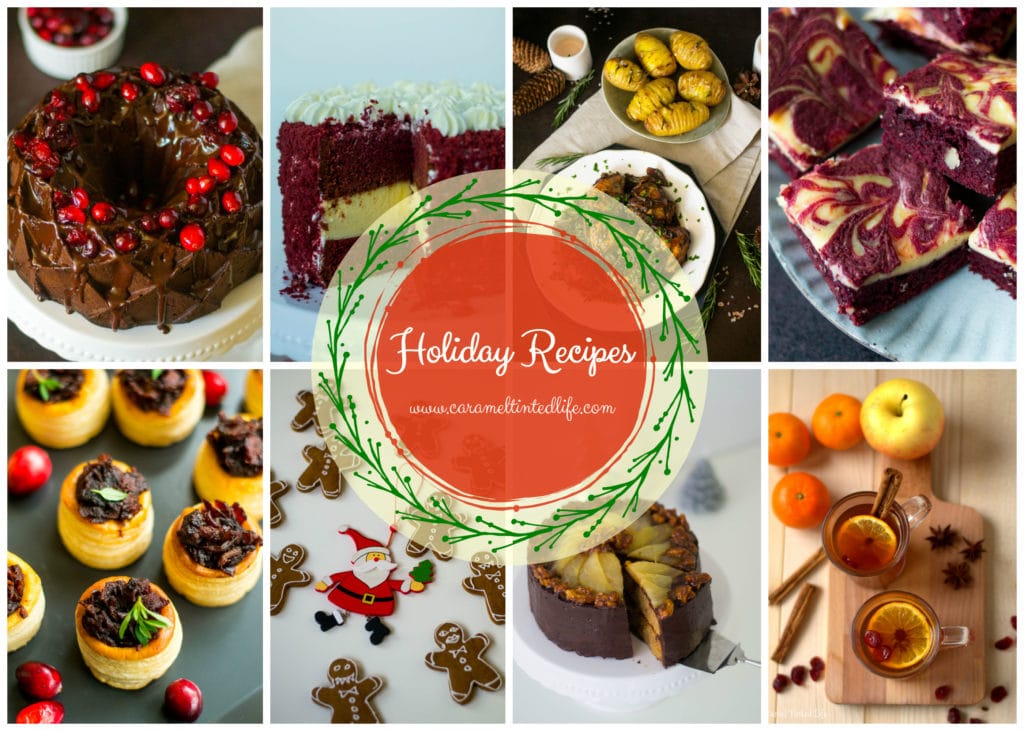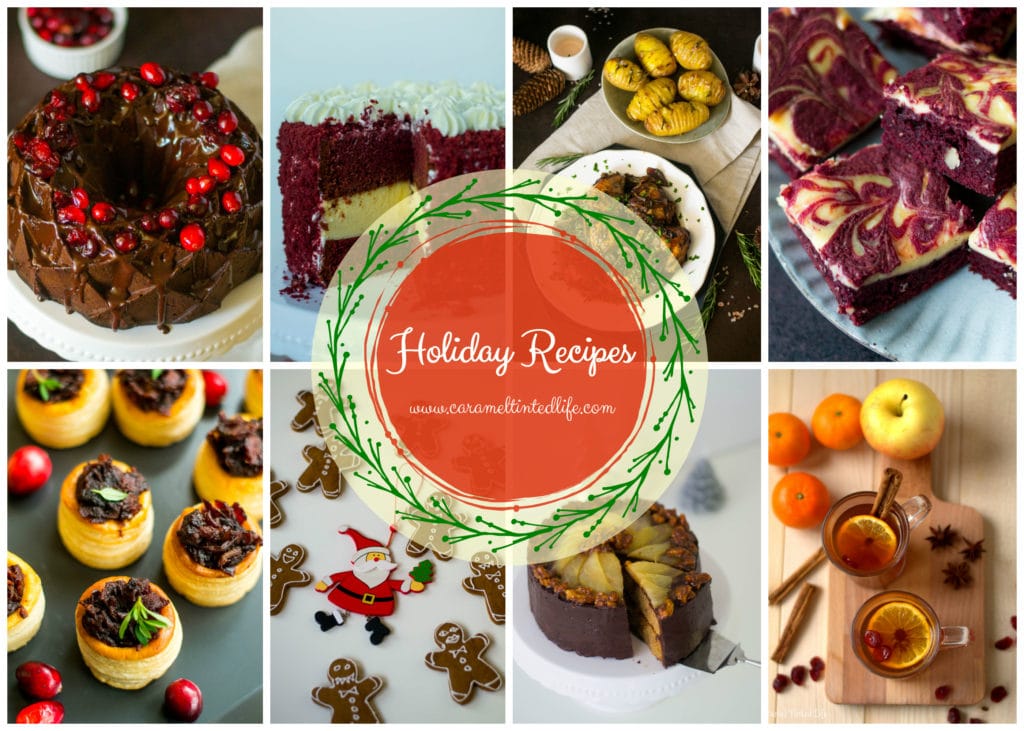 We're in the final stretch here, with Christmas just a few days away. Christmas means different things to each of us. While some of us like to go all out and celebrate with an elaborate roast and bake cookies all through December, other prefer to keep this celebration simple, investing in time spent with family, rather than gifts.
For me, any celebration, big or small cannot be complete without a celebratory meal. It doesn't have to be a meal that takes me hours slaving over the stove. While traditional Christmas meals that replicate mom's recipes are the best cure for homesickness, I do break convention and attempt something new for Christmas each year. So, for some years now, I've given fruit cake a miss and go in for some of my favorite layered cakes instead, and our Christmas menu has seen a stuffed roast bird every year for the last 4 years now.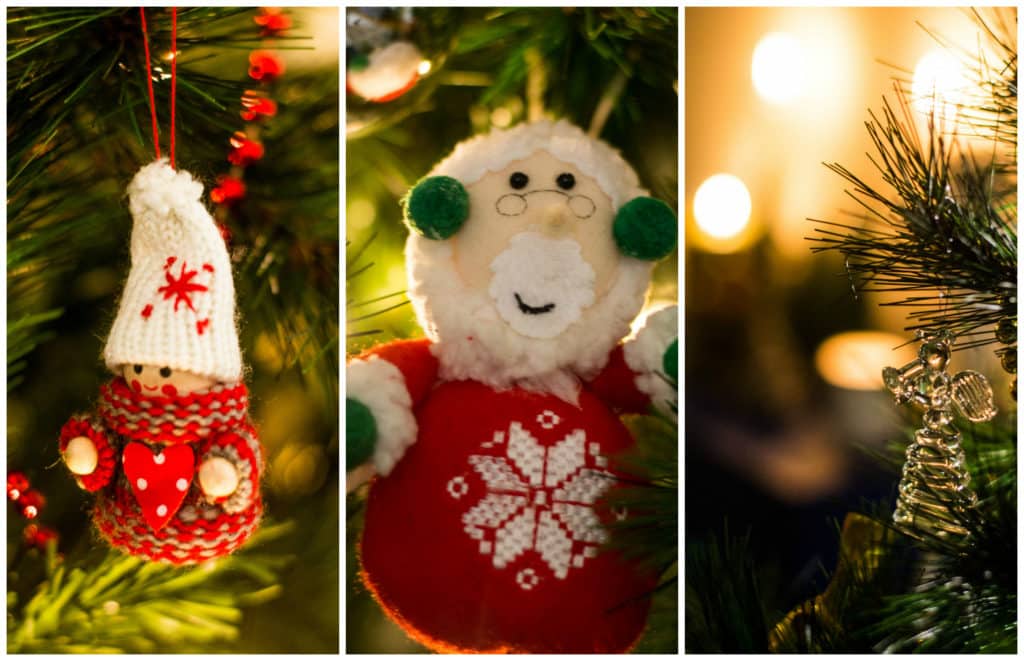 If you're looking for some new ideas and inspiration for your Holiday menu, here are a few ideas that you may like.
Cookies and Cake Recipes:
Linzer Sables
Gingerbread cookies
Red Velvet Cheesecake Swirl Brownies
Chocolate and Cranberry Bundt Cake
Walnut Pear Cake with Chocolate Ganache
Red Velvet Cheesecake Cake
Drinks and Savory Recipes:
Mulled Apple Juice
Bacon and Cranberry Jam Vol-au-vents
Mediterranean Roasted Chicken with Hasselback Potatoes
I wish you a happy festive season and a joyful new year!
Pin here for later: