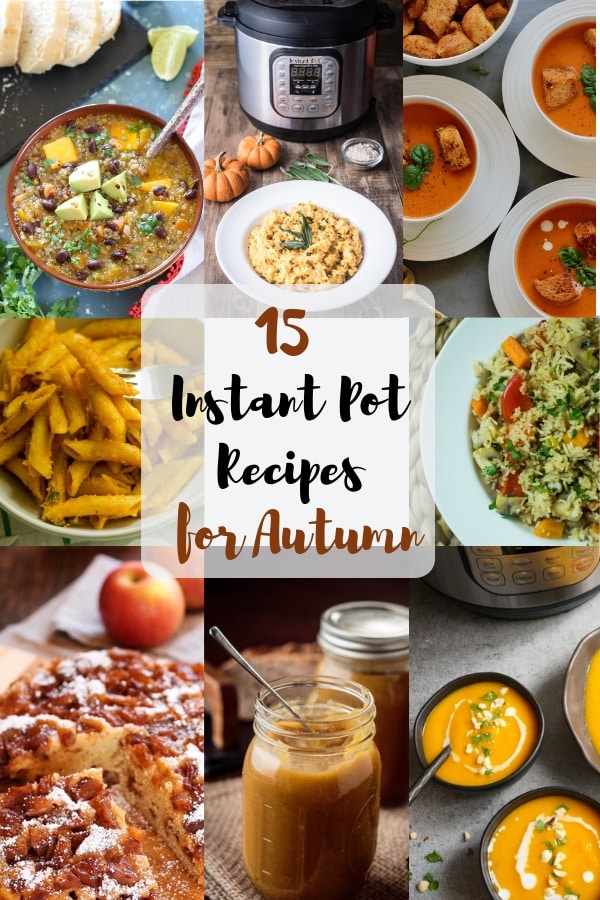 Few kitchen gadgets can match the versatility of the Instant Pot. And what better time to make use of its pressure cooking and slow cooking features than the season of Autumn? As your appetites grow with the drop in temperatures, turn to your Instant Pot to whip up some soups, slow cooked stews, make everyone's favourite pumpkin soup or even use up your apple bounty in some Fall-themed desserts. Make the classics, reinvent your favorites, and enjoy all the goodness of hearty meals this season.
Here are my picks for the best 15 meals to enjoy in the season of Autumn, made possible by the Instant Pot!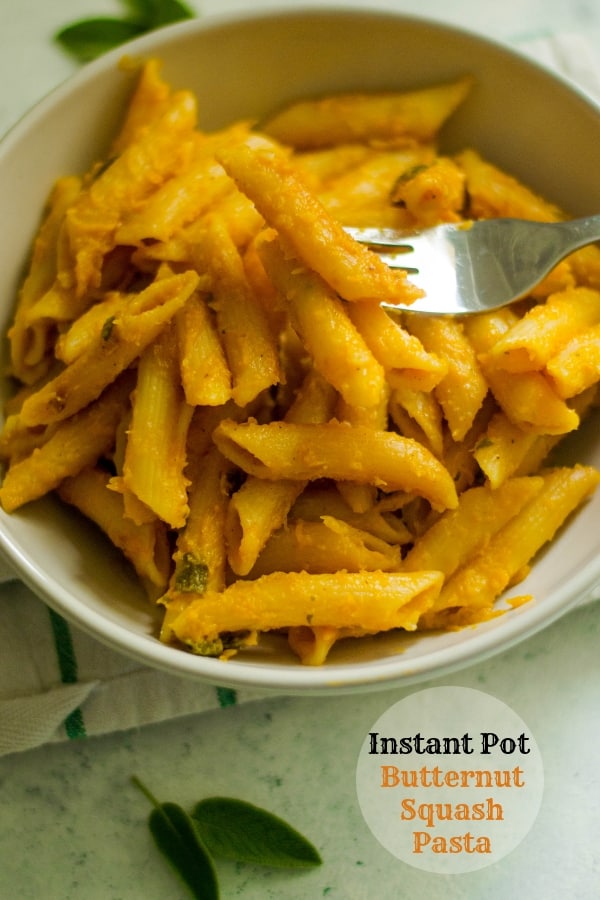 This recipe for Instant Pot butternut squash pasta makes for creamy, perfect pasta, without the need for cream. Relying entirely on the butternut squash, you can skip the butter and Parmesan to make this a vegan meal as well!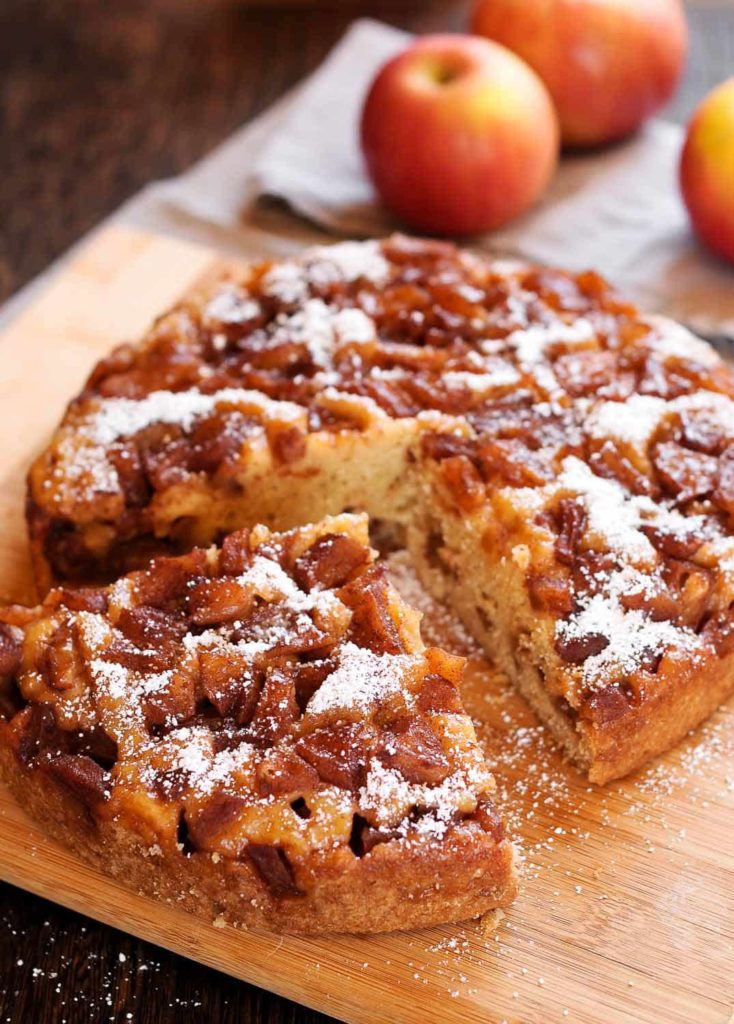 This recipe for Apple cinnamon cake from 'What's in the Pan' is moist and tender, made with fresh apples and full of rich cinnamon flavor! The author recommds that you serve it warm with a scoop of vanilla ice cream, or let it cool and sprinkle some powdered sugar on top.
Instant Pot Pumpkin Chicken Chili from 'Zest and Simmer' is a hearty and healthy meal made easy in the Instant Pot! This is a great way to sneak in more veggies into your diet this Autumn.
Quintessentially Autumn, this recipe from 'Happy Healthy Mama' is easy to make and is guaranteed to be a family favorite!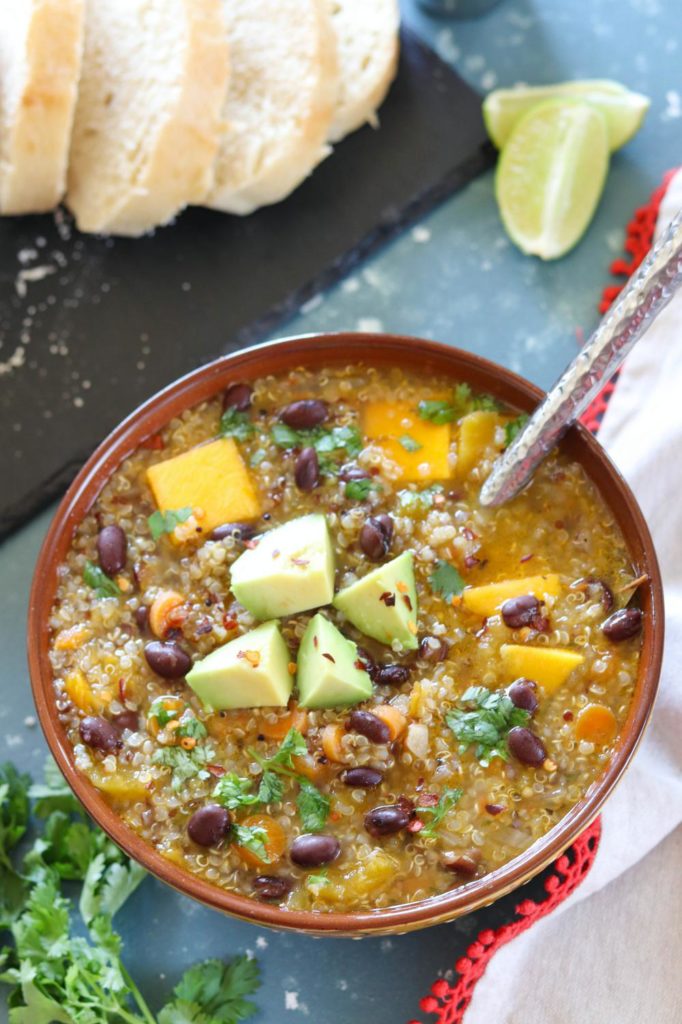 This gluten-free and vegan stew from 'Ruchi's Kitchen' is a simple weeknight comfort food. It looks and sounds delicious and is packed with all that's good for you!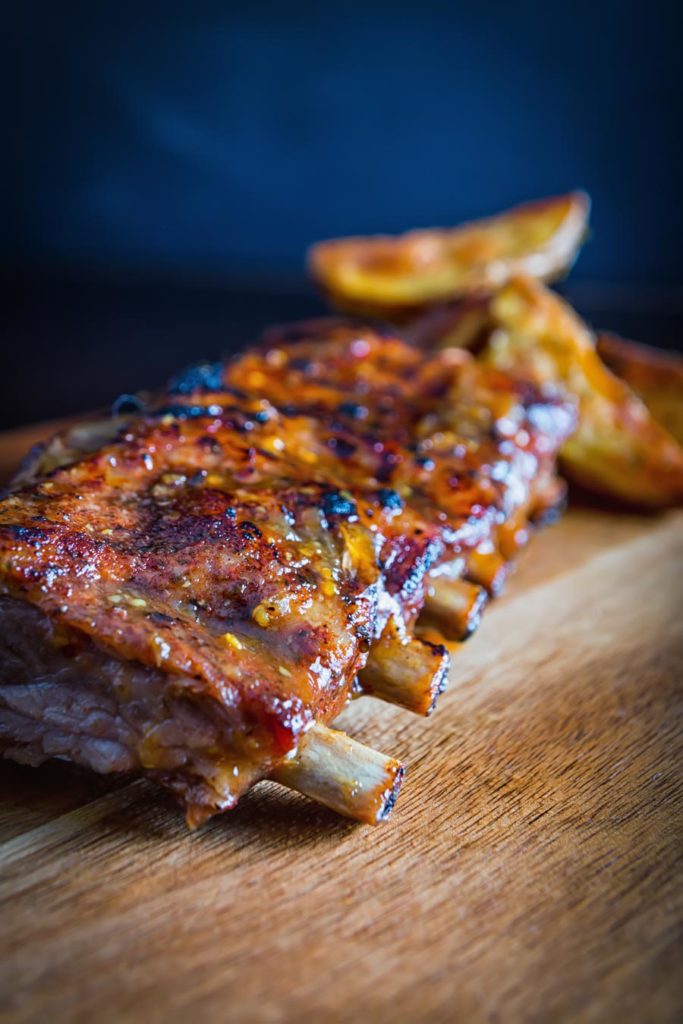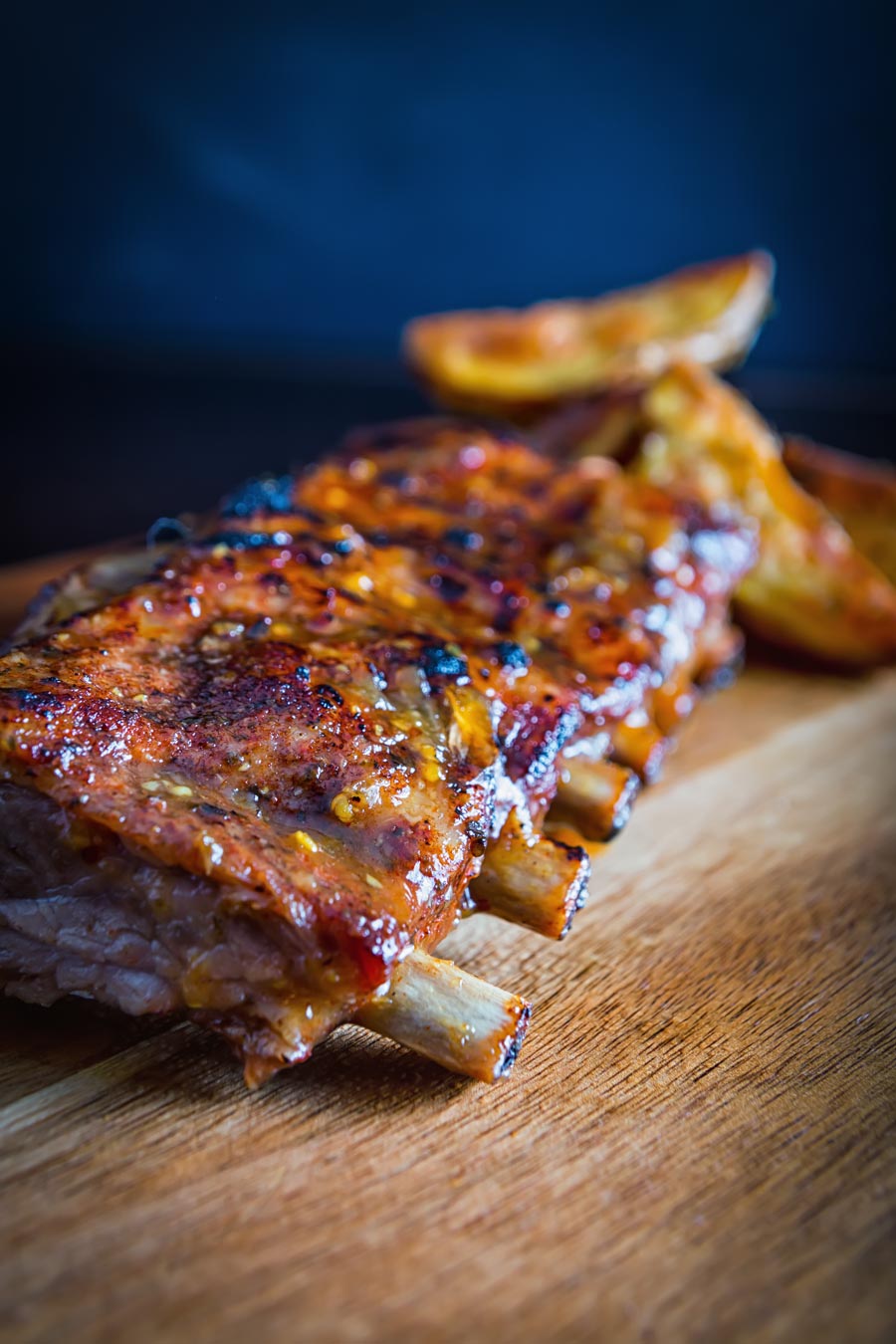 Apples and pork are a match made in culinary heaven, and Brian from 'Krumpli' tells you all you need to know about this recipe that takes ribs to a whole new level!
This recipe for Instant Pot Pumpkin Risotto from 'My Wife can Cook', is vegan, gluten-free, and can be on the table in 30 minutes after only 5 minutes of prep time and then a short time in the Instant Pot!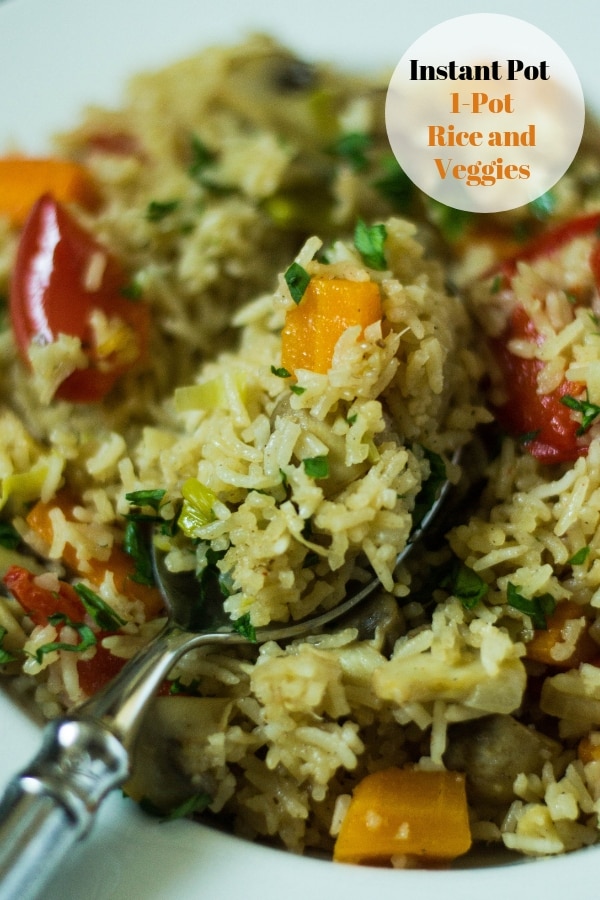 An extremely versatile dish, this recipe for Instant Pot rice and vegetables comes together in under 30 minutes, and makes for an easy weeknight meal, leaving you with minimal clean-up!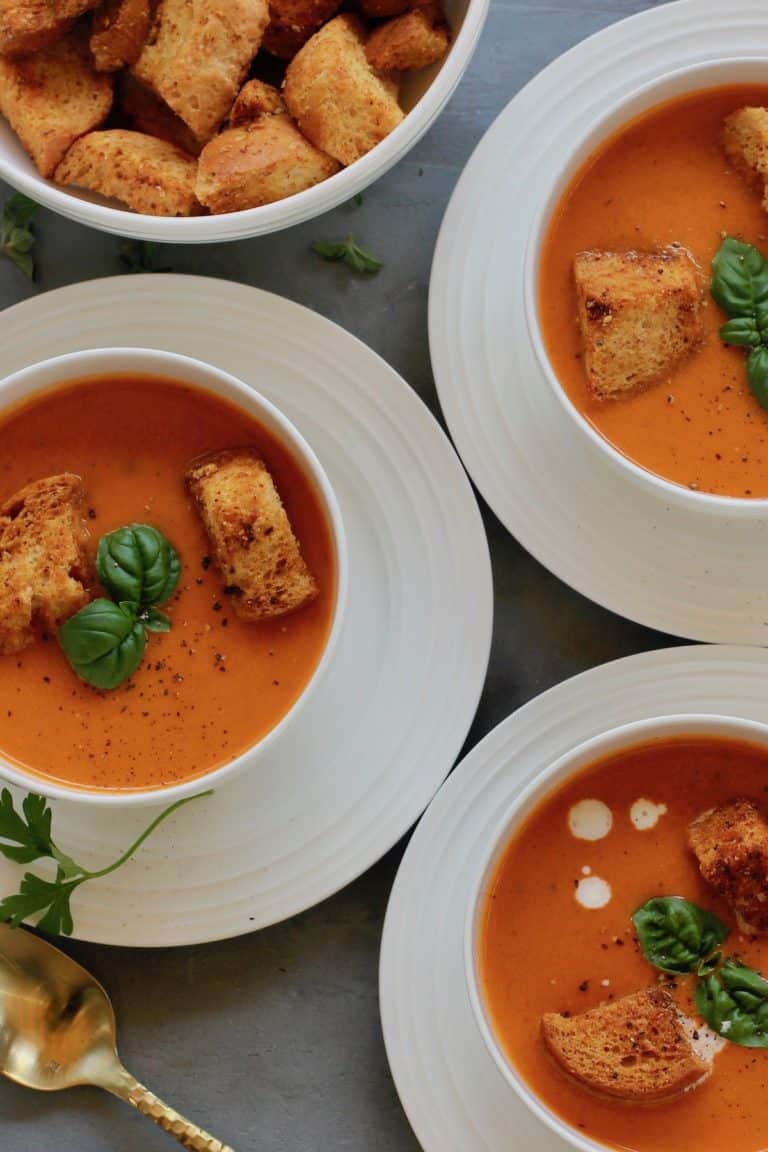 This recipe, from 'Ministry of Curry' is a cozy and comforting soup made with fresh tomatoes, herbs, garnished with cream and is best served with crunchy croutons. It sure looks a treat!
This recipe, from 'Plant Based Instant Pot', is a healthier recipe than most of the overly sweet syrups in the market. Make this your new fall must-have!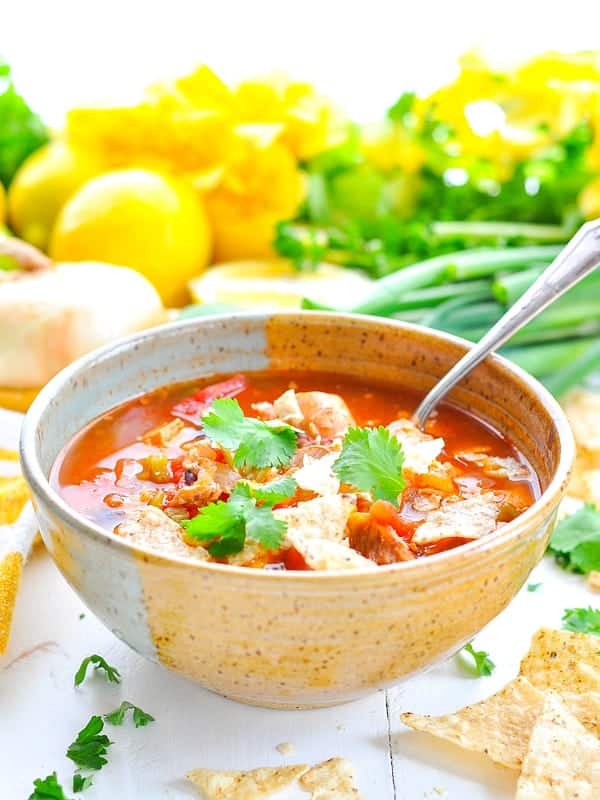 This Mexican-inspired recipe, from 'The Seasoned Mom', can be prepared in the Instant Pot (or pressure cooker), in a slow cooker, or on the stovetop! It's full of flavor, but it's also very healthy, and very customisable!

This recipe from 'Piping Pot Curry', incorporates Thai flavours into a butternut squash soup. It looks all kinds of comforting and seems perfect for the Fall!
This creamy, decadent side dish, by 'Recipes from a Pantry', makes for the perfect side dish for a Sunday roast, Thanksgiving or putlucks during the colder months. The author shares the regular oven-baked version in addition to the much quicker, Instant Pot version.

This hearty stew from 'Kalyn's Kitchen' is all kinds of comforting, for these colder months. The recipe uses sweet potatoes for texture and flavor, but if you prefer a low-carb version, the author recommends that you just double the peppers and skip the sweet potatoes!
The classic pumpkin butter gets a gloriously spicy twist in this recipe from 'Beyond Mere Sustenance'. In addition to the traditional warm spices, there is also a burst of flavor from fresh minced ginger and ginger beer!